About Retail & Hospitality
Proud to be building for the community
Since the company began its operations, we have been a prominent contributor to construction within New South Wales retail and hospitality sector, having worked with an array of sporting clubs and organisations.
Our portfolio extends to various builds, including shopping centres, stadiums, sporting facilities, resorts, hotels and revitalisations, all over NSW.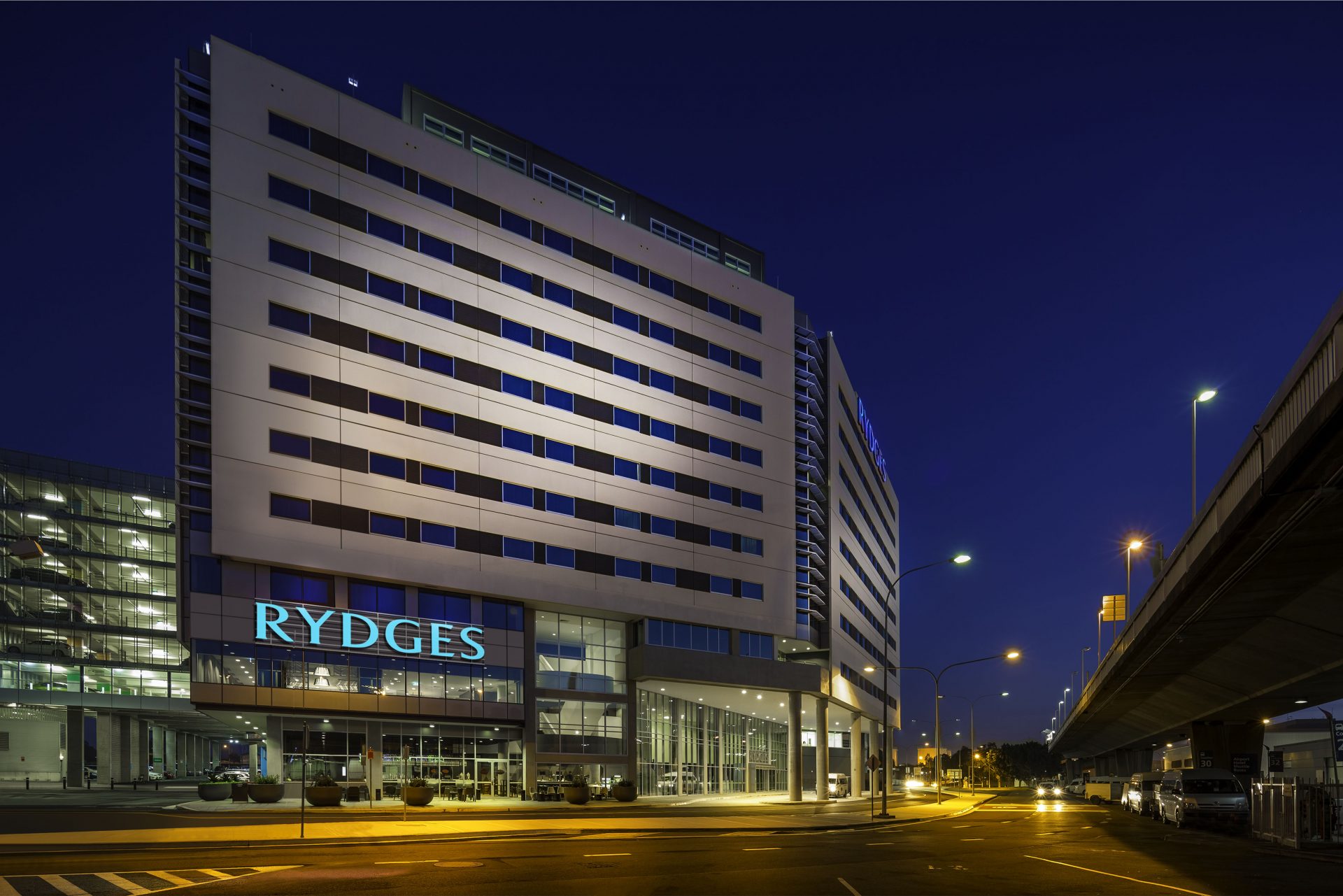 Featured Project
Coffs Central
Shopping Centre
2018 • $27 million • Retail
The Coffs Central Shopping Centre is located at the core of the CBD on one of the busiest junction cross-roads in the city.
The finished product is a modern and sleek development that is both beautiful and practical.
We're very proud of the result and were delighted to be awarded an "Excellence in Building Award" by the Master Builders Association, NSW Northern Region Division.
Talk to us about
your next retail project