About Us
More than fifty-five years of construction experience
As a proudly Australian privately owned family business, Lipman is an experienced, commercial builder that has constructed some of Sydney and NSW's most outstanding commercial, educational and industrial buildings for more than 55 years.
Our success is due to the expertise of a loyal team of multi-disciplined, high-performing professionals that have embraced our long-standing culture of collaborative contracting, customer focus, and commitment to success.
Some of our most significant projects over our history include: Northpoint, Wet 'n' Wild, Macquarie University Arts Precinct, Elements Of Byron, Lober Square for Anglicare and the recent Luna Park refurbishment. We are currently constructing Parramatta Aquatic Centre.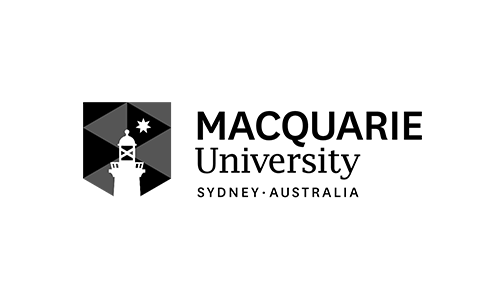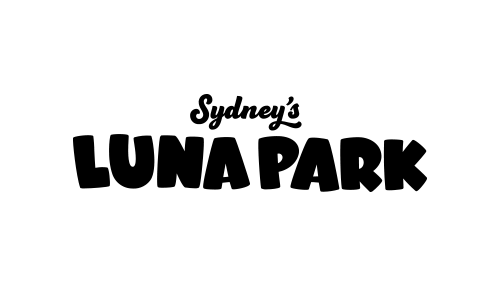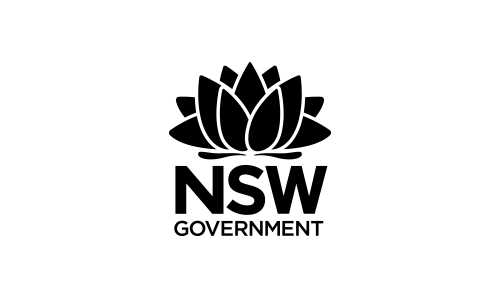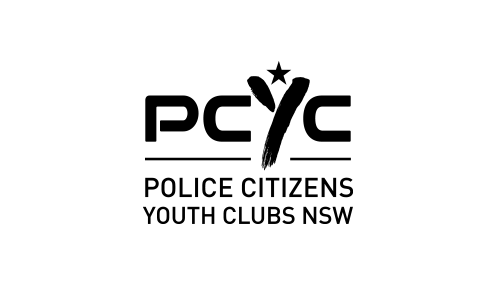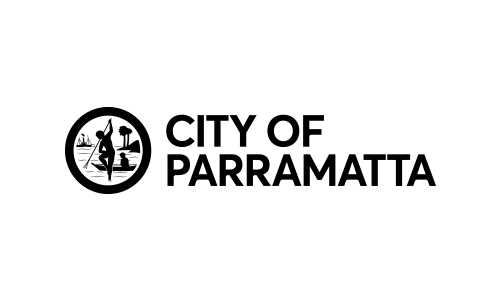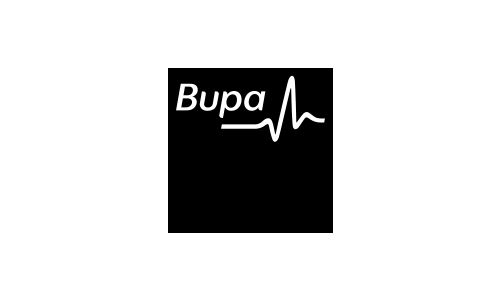 Our Clients
Fully-committed to the success of every project
Lipman is a client focussed contractor. We work with clients that are aligned with our culture and core values which means that we make relationships for the long term. We have a proud record of repeat business with clients that share our vision for construction excellence informed by our values of honest, integrity, innovation and certainty.
We adopt a 'best for project attitude' that aligns the efforts of our project team with the aspirations of our Clients. We work hard to understand the nuances of their business and incorporate this into every decision we make. This cooperative environment results in a project where everyone is genuinely invested in delivering the best possible product and establishes a sense of pride in the work we do day to day. Our sites feel different, and our Clients see the results.
Our History
Same Values Today Over 55 Years Later
When Phillip Lipman started the business in 1966, he set out to do things differently. His vision of treating trade partners and clients with respect gave rise to the notion of collaborative contracting which is a philosophy that forms the backbone of the company today. Our values of honesty, integrity, innovation and collaboration have attracted a team of bright, talented young people that embody these values and cemented a company culture like no other.
Our Regions
Delivering across NSW and Southern Queensland
Lipman is headquartered in North Sydney, with regional offices in Western NSW, the Riverina, the North Coast, the Hunter, and the Northern Rivers.
We have successfully grown our NSW regional presence over the last 10 years. In 2019 we were named best regional builder by the MBA in the Western Region and in the Northern Rivers.
The Northern Rivers business trades as Bennett's Construction as part of the Lipman Group.
Current Ownership
The Waugh Family
Lipman has been owned by The Waugh Family since 2001, when Leighton and Caroline's father Barry bought the business from Tony Wood and Colin Ging. In the 20+ years of ownership, the family has been actively involved in the strategic direction and growth of the business. Including expanding to regional NSW and the acquisition of Bennett Constructions in 2017.
As a family owned business they are able to maintain the same strong company culture built around values of dedication and integrity. They are extremely proud of the culture and people within The Lipman Group and proud to continue the legacy set before them as market leaders within the Australian construction industry. A legacy spanning 55 years. A legacy yielding success.
They aim to continue to enhance our reputation as a cooperative contractor, capable of delivering complex design and construct projects and as an organisation that establishes long-term relationships based on trust, understanding and performance.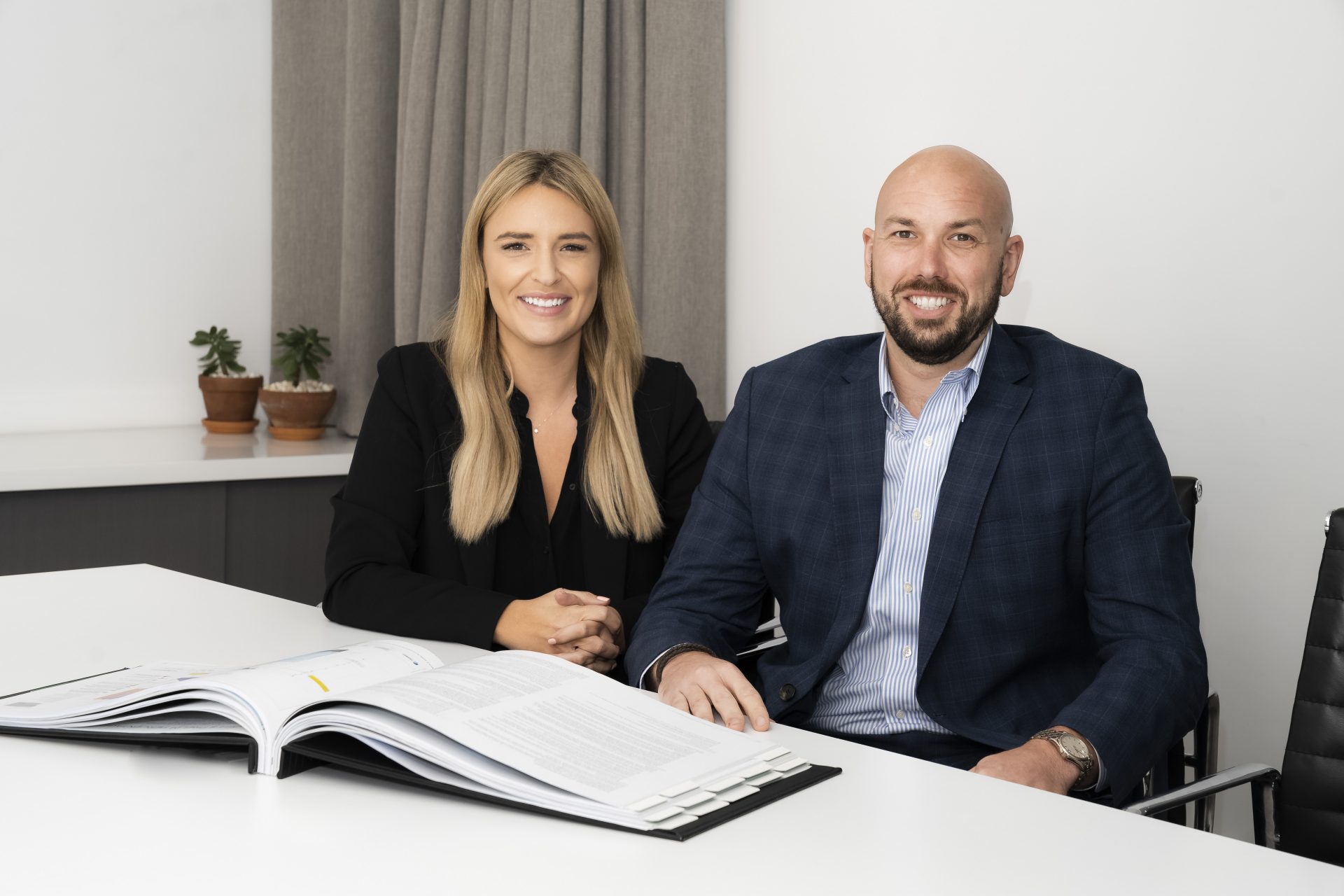 Our Awards
Quality and Consistency
Lipman has consistently won industry wide excellence in Construction Awards across a wide range of market sectors for its quality of construction as well as for its environmentally responsible design. Since 1994 Lipman has won over 96 awards ranging from local construction to international acclaim These awards are testament to the dedication of our teams and the pride they take in continually and consistency exceeding expectations.
Our consistent recognition is no accident. It's a demonstration of the strength of our culture throughout the business and the decision we make every day to go the extra mile.
Need help
with a project?