Coffs Central
Shopping Centre
Overview
A complete shopping centre refurbishment
The Coffs Central Shopping Centre is located at the core of the CBD on one of the busiest junction cross-roads in the city. The original centre comprised a two-storey retail building.
Gowing Bros engaged Lipman to add basement parking / extend and refurbish the Shopping Centre / add two levels of commercial office development / add one level of above ground parking  / add roof slab / create a beautiful building.
Client
Gowing Bros Limited
Address
35-61 Harbour Dr, Coffs Harbour NSW 2450
Contract
Design and Construct
Highlights
Award winning
2019 MBA Regional Excellence in Building Awards – Northern Region
Commercial Extensions, Renovations & Refurbishment $20m – $30m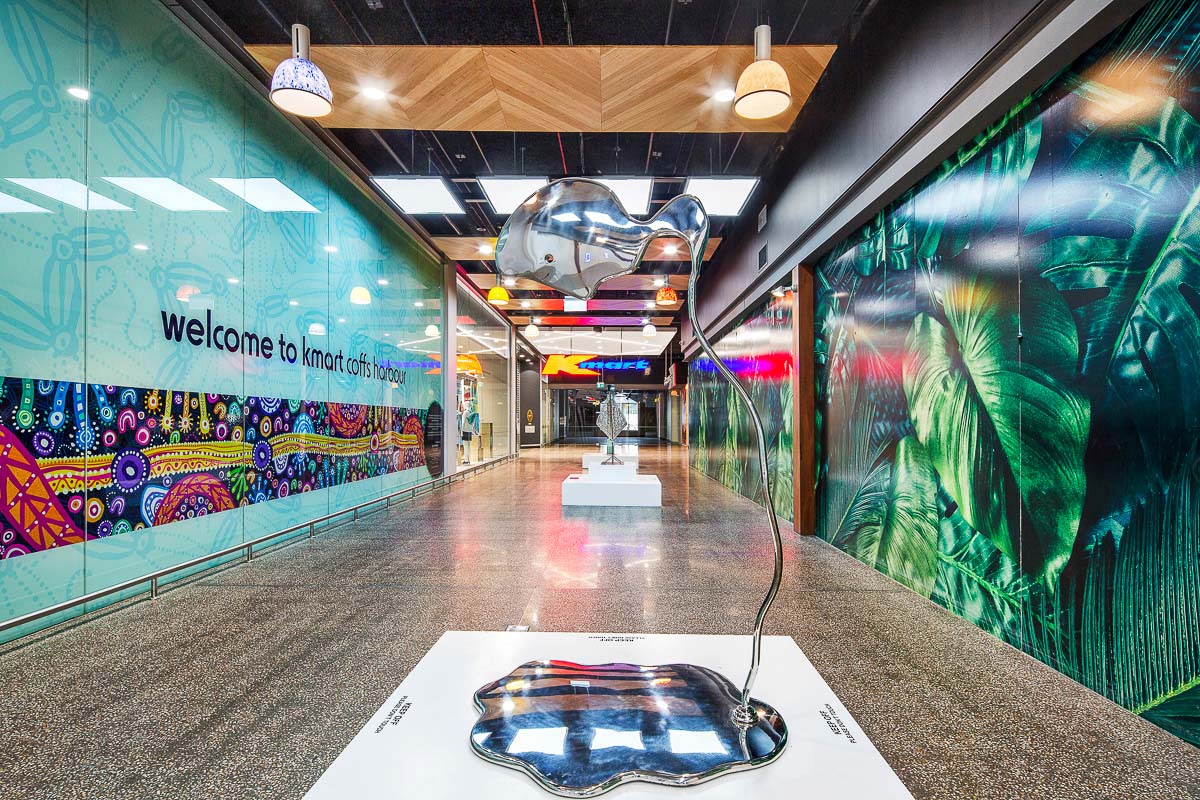 You may also be interested in…
Need help
with a project?