Sydney Managers tackle the open water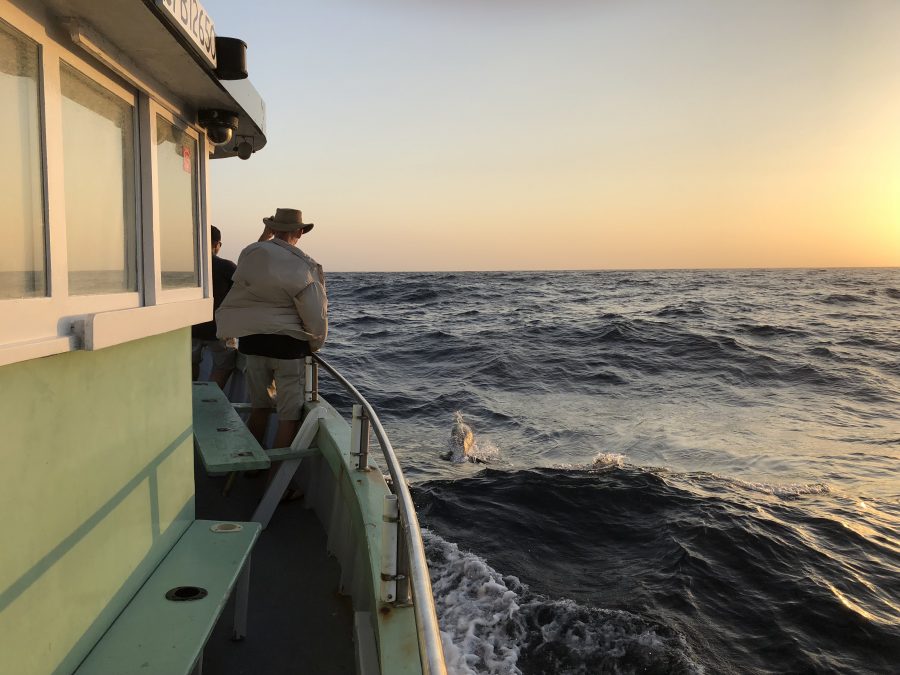 After much anticipation all of our Sydney based Site Managers and Project Managers were asked to rendezvous at Cronulla Jetty at 5.15am on the 29th for a Deep Sea Fishing Trip.
First test: Finding this place they call Cronulla.
Second test: For the warriors who suffer from sea sickness but overcame their fears and still fronted, well done to you.
Third test: Spend 5 hours together harvesting the bounty of the sea to feed your hungry families, what a success it was.
Fourth and final test: To those who could not muster the inner strength to board the vessel but still turned up for lunch and a beer to hear the great tales of the sea you also deserve a special mention.
I think on all accounts it confirms that as fisherman, we probably make better builders. With a total of 20 odd lines in the water we managed to catch 54 fish.
For those who took them home from all reports they made beautiful eating.
I think it may be best if we go to the sea again, we do it from Ballina. A better chance of catching a fish worthy of a happy snap.
It was a great day and I'm sure your sun tans are better for it.
You may also be interested in…