Overview
New lounges, customs, immigration, quarantine facilities and more
The Qantas Seamless Transfer project, undertaken 'airside' at Sydney's International Terminal, was designed to facilitate the smooth movement of passengers from the Qantas Domestic Terminal to the International Terminal. Completed using a partnering arrangement, this project included new lounges, customs, immigration and quarantine facilities, baggage handling equipment, escalators and lifts and a new aerobridge.
Client
Federal Airports Corporation (Base Building) & Qantas Airways Ltd (Fitout)
Address
Sydney International Airport, Mascot
Sector/s
Award winning
MBA NSW Excellence in Construction
In  1996, this project received an award at the Sydney Master Builders Association's Excellence in Construction Awards.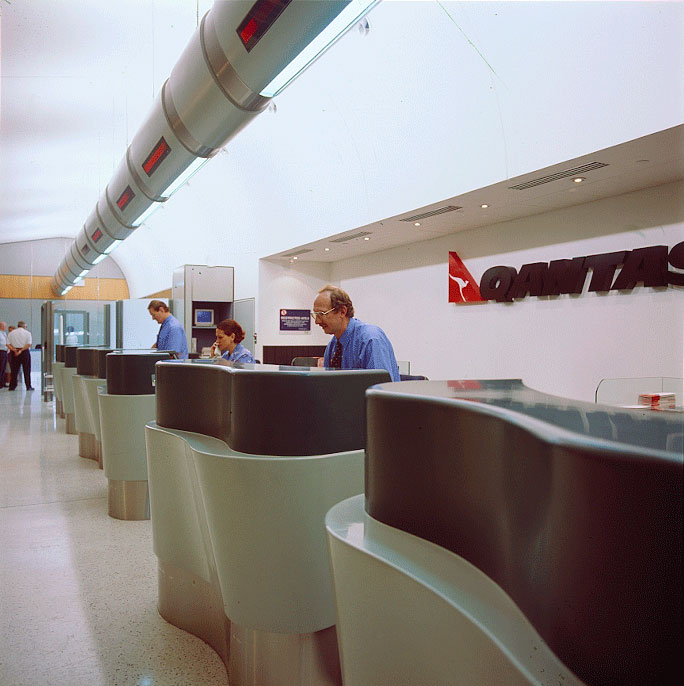 You may also be interested in…
Need help
with a project?