Cross City Tunnel – Tunnel Control Centre
Sydney
Overview
Control Centre for Cross City Tunnel
The Tunnel Control Centre consists of a three level Control Centre and a single level Maintenance Centre providing 24 hour operations for the Cross City Tunnel.
The building's façade consists of a blend of lightweight cladding on a face brickwork base. Complex services reticulation throughout the building control the operation of the Cross City Tunnel.
These services include electronic tolling, traffic control, security, emergency communication and response, ventilation monitoring and fire protection.
The Tunnel Control Centre was a unique project, built directly over the Eastern Distributor tunnel and is bound by major city roads. As a result this project was managed with a strict discipline in regards to traffic control, community relations, deliveries, materials handling strategies and safety and environment management.
Address
Cnr Palmer and Cathedral Street, Woolloomooloo


Sector/s
Highlights
Award winning
2005 MBA Excellence in Construction Awards
Commercial Buildings – $5,000,001 – $10,000,000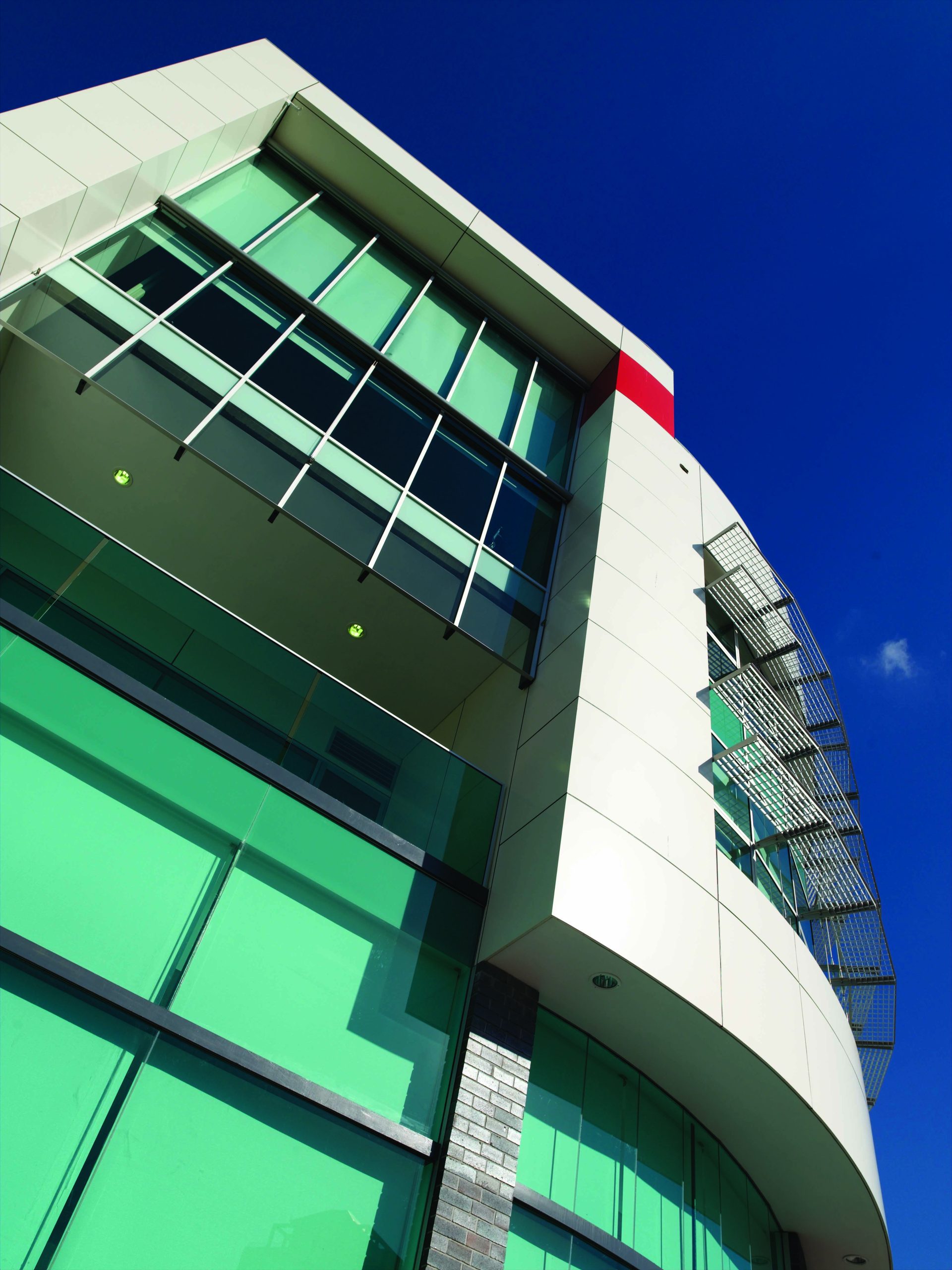 You may also be interested in…
Need help
with a project?