Overview
High end
apartment housing
The project sought to provide upper-end, apartment housing for over 55's with a focus on adaptable design and quality construction. All of the 82 units are readily adaptable and designed for ageing in place. As the asset was retained by Bupa, long term maintenance requirements and operating costs were a key consideration through construction.
Client
Bupa Care Villages
Address
101 Acacia Road, Sutherland
Sector/s
Contract
Design & Construct
Award winning
MBA NSW Excellence
in Construction
2021 Lifestyle Living Over 55's – Open Price Category
2021 National Housing for Seniors Award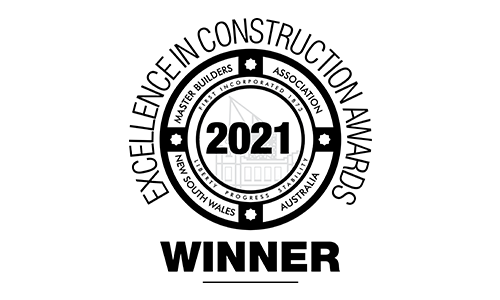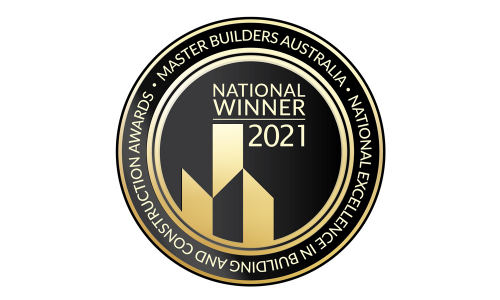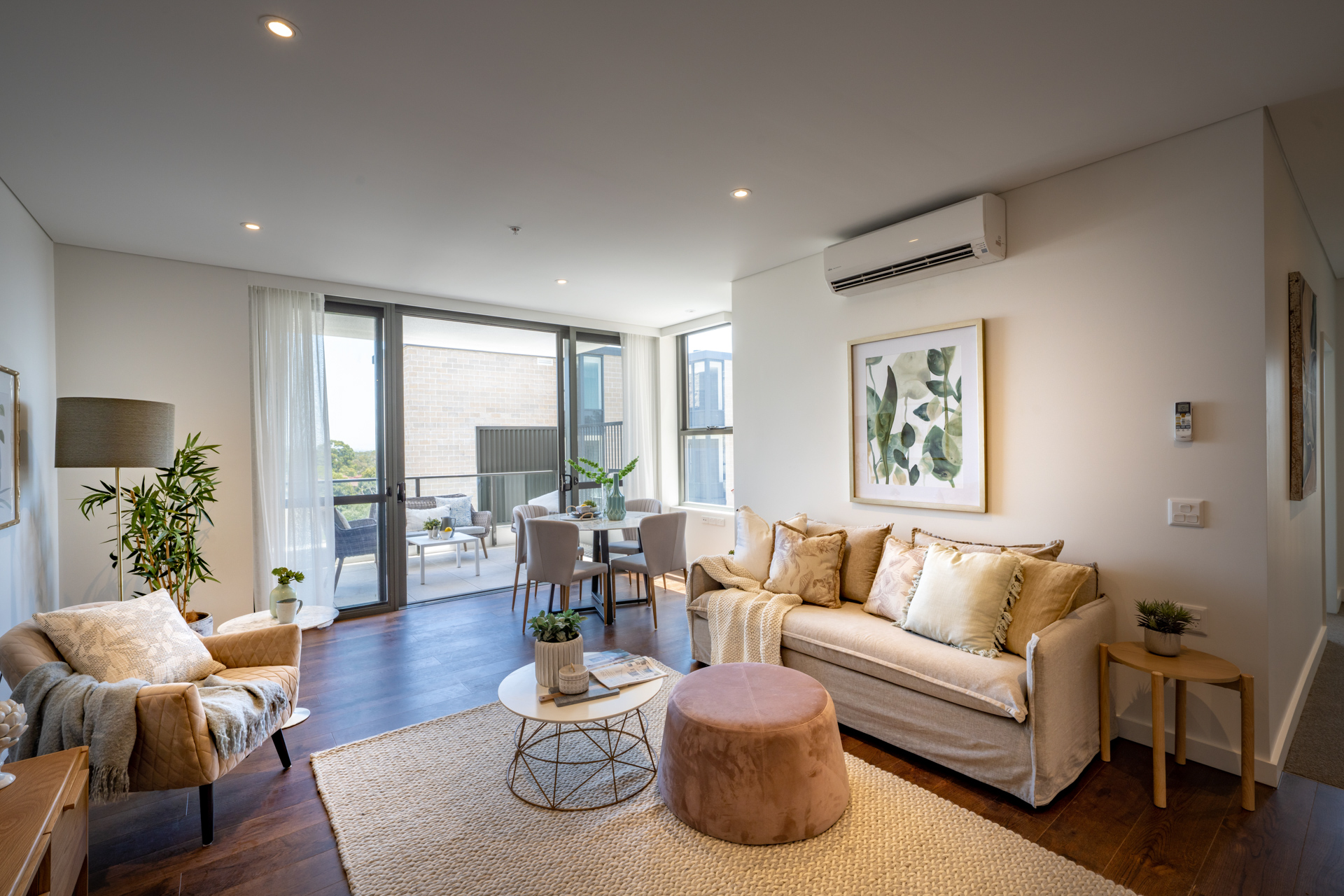 Highlights
High quality
product
The project was delivered to the agreed contract date, to the satisfaction of the client and to the quality standards required.
"When Lipman was selected to deliver the Bupa Sutherland Village project, they identified potential savings which were pretty impressive from a value add point of view. Many of the identified opportunities that came from Lipman were to make things better for the residents, and that's an excellent understanding of the product they were delivering."
James Heeks, Property Development Manager , Bupa
You may also be interested in…
Need help
with a project?