Overview
New water theme park
This project, set over 25 hectares of land, involved the erection and construction of 42 water slides, 3 pools, rides and attractions, plus numerous buildings, plant rooms, and amenities & lockers/change facilities. The project also included all landscaping works – paving, turf, beach sand; and park services – water, sewer, stormwater and water reticulation pipework.
Client
Wet 'n' Wild Sydney Pty Ltd
Address
Cnr. Reservoir and Watchhouse Roads, Prospect
Sector/s
Contract
Design & Construct
Award winning
MBA NSW
Excellence in Construction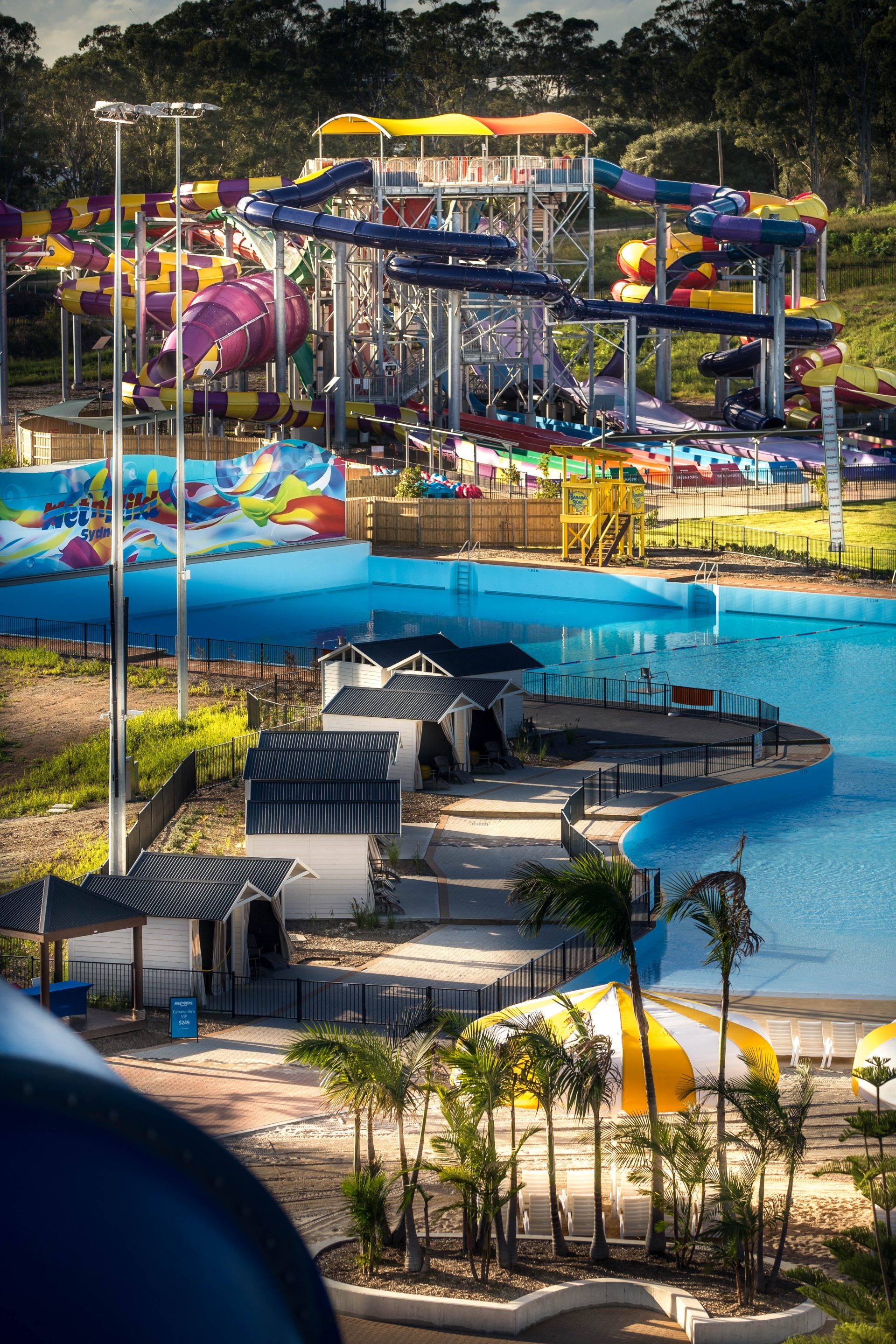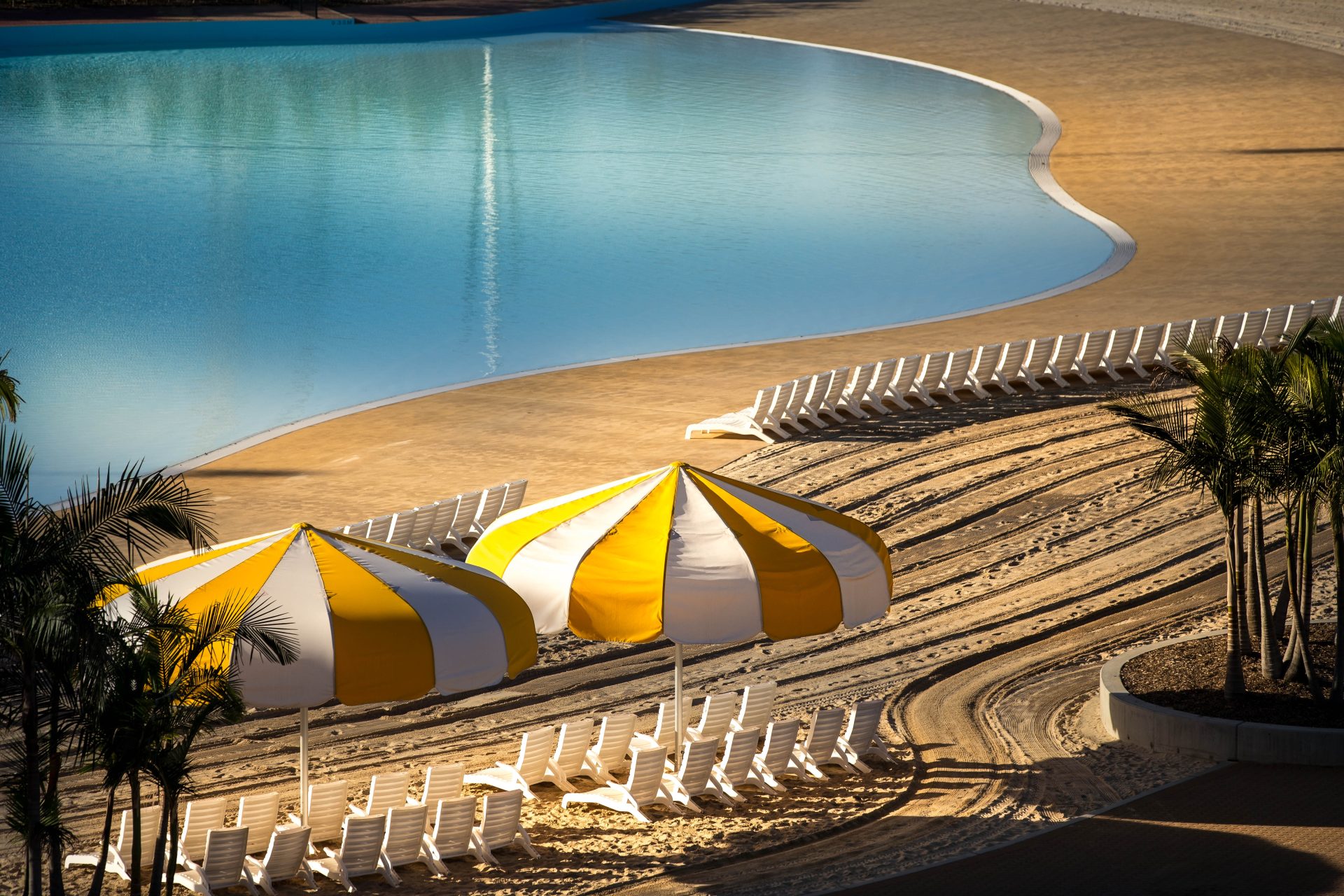 Highlights
On time completion
Time was always a risk and a challenge – the project commenced on 21 October 2012 and was completed on 30 November 2013 – in time for the official opening of December 2013.
You may also be interested in…
Need help
with a project?