Veolia Mechanical &
Biological Treatment Woodlawn
Overview
A waste disposal facility to convert general solid waste into compost
Design and construct and commission a new waste disposal facility to convert general solid waste into compost.
The site was once the Woodlawn Open Cut Mine which produced zinc, lead and copper ore until 1998. Veolia established a waste disposal facility for Sydney's southern suburbs general waste at the site. Veolia also uses the disposal of by-products to generate electricity.
The environmental approval granted to Veolia to use the Woodlawn mine site as a waste disposal facility requires the property to be rehabilitated for agricultural use. To achieve this, the MBT Facility was designed to convert, 144,000 tonnes of general solid waste into 40,000 tonnes of compost each year to be used as clean fill material.
The Woodlawn MBT Facility will increase the resource recovery capabilities of the Woodlawn site, through the production of compost from the organic fraction of waste. This will assist the municipal and commercial sectors to meet their resource recovery targets set by the NSW Government.
Address
Collector Road, Tarago
Sector/s
Contract
Design & Construct
Highlights
Award winning
2016 MBA Excellence in Construction Awards
Site Safety – Commercial Buildings $50,000,001 & over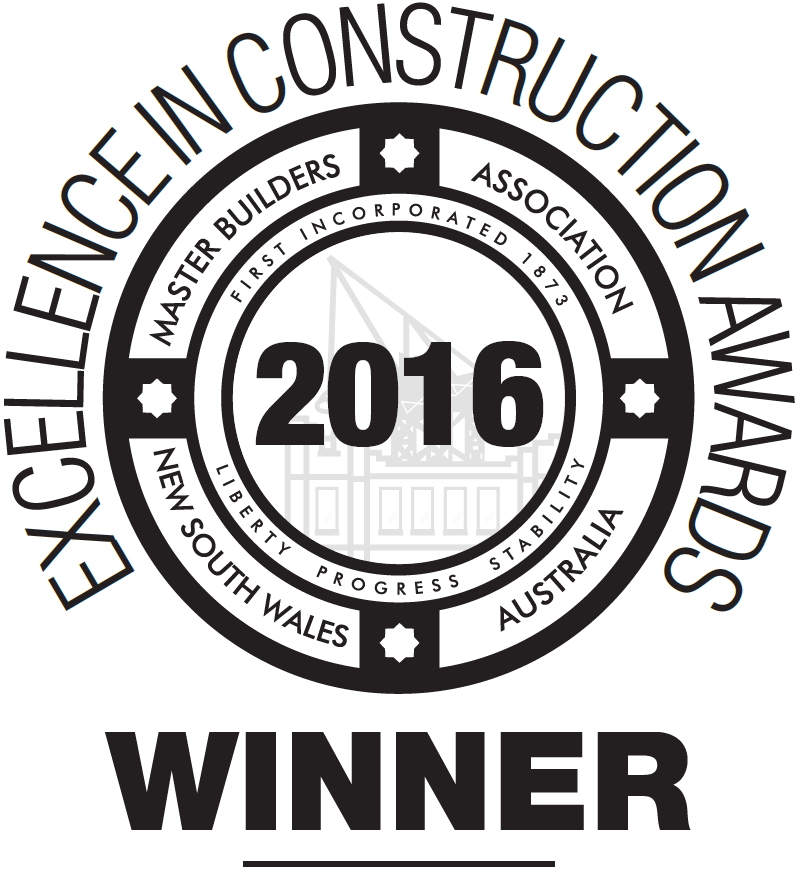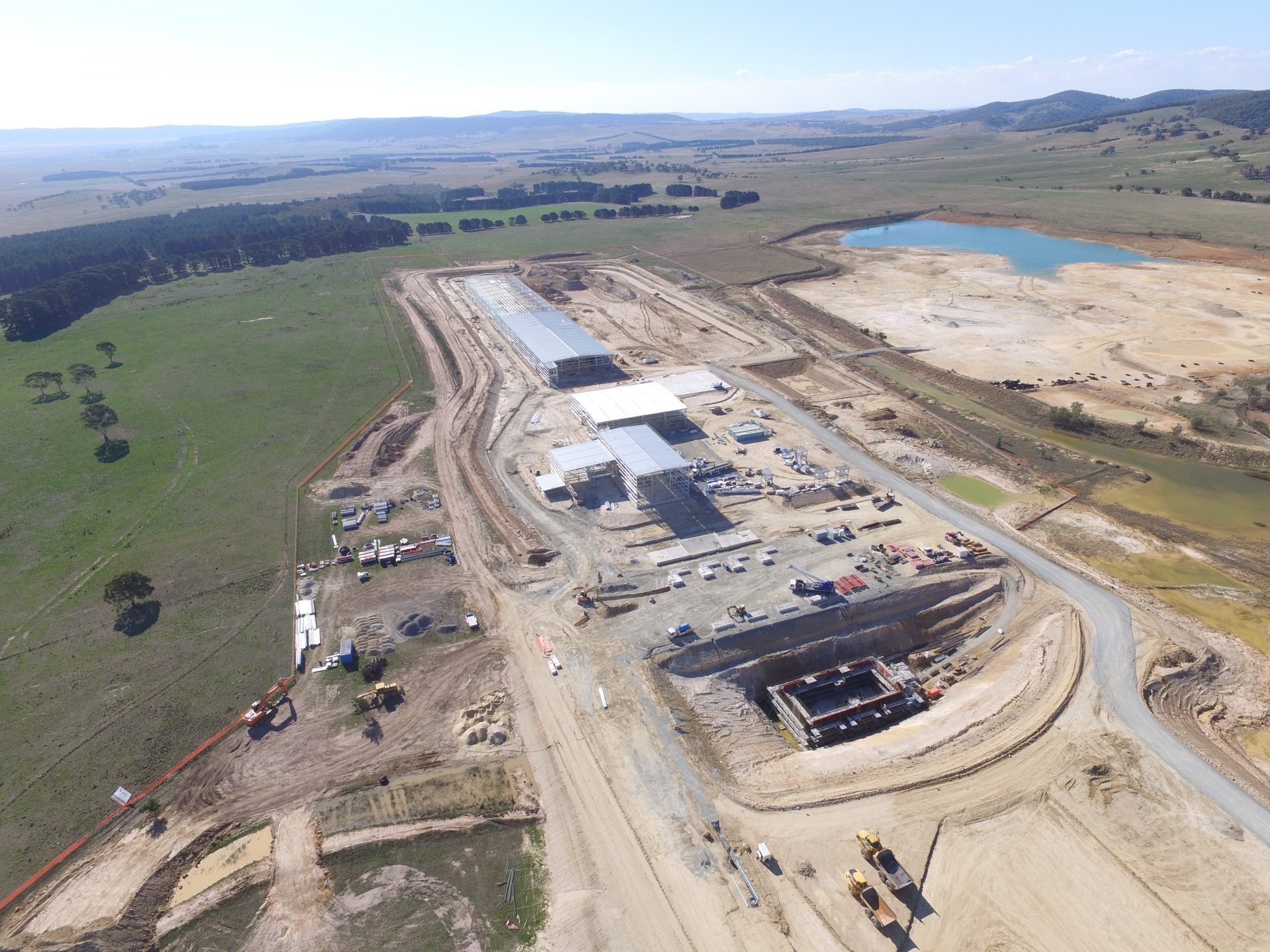 You may also be interested in…
Need help
with a project?