Molong (MPS)
Multipurpose Services
Overview
Staged upgrade
The Molong MPS project was part new build and a mixture of full and light refurbishment. The new build consisted of 4 ACUTE care rooms, 12 Aged Care Residence, laundry, internal courtyard, staff accommodation, external car park and resident activities room, lounge, dining and cooking area. A new support services building was also undertaken during the contract works as an addition of a full design and construct.
The refurbished areas consisted of 4 ACUTE room, 8 Aged Care Residences, 3 Ambulatory care beds, activities room and staff offices, public and staff amenities stores and a mortuary. Some areas included new painting, vinyl, joinery and some fixtures and fittings to main entry and thoroughfares.
As part of the project requirements, the existing health facility had to remain operational throughout each stage of the project.
Client
Health Infrastructure
Address
140 King St, Molong NSW 2866
Sector/s
Contract
Design & Construct
Award winning
MBA NSW
Regional Awards
2019 Extensions, Renovations & Refurbishments over $10m – NSW Western Region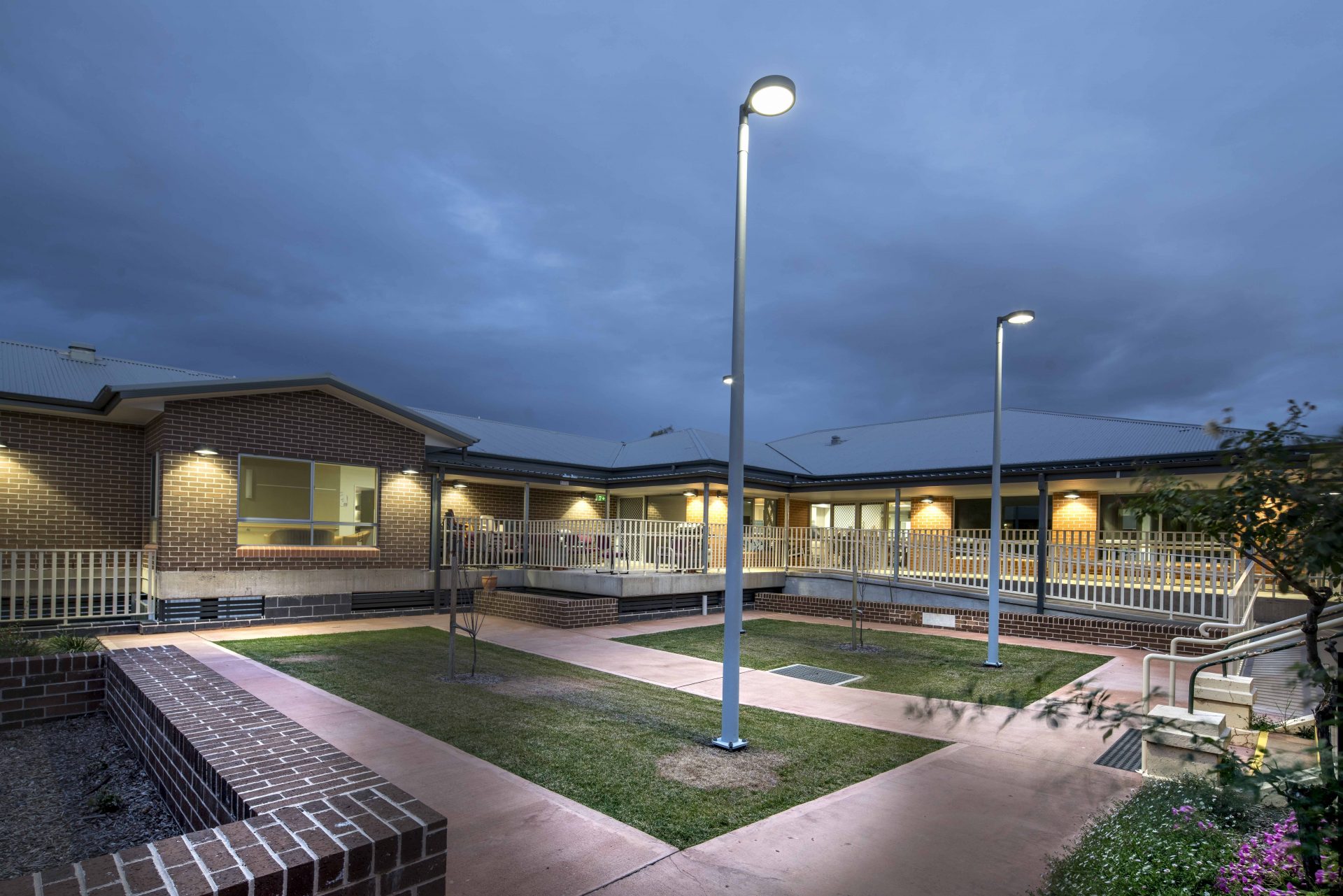 You may also be interested in…
Need help
with a project?