Parramatta Aquatic
& Leisure Centre
Overview
Iconic state-of-the-art facility
The new aquatic and leisure centre will cover 40,000 square metres in Parramatta Park.
The centre includes a 50-metre, 10-lane outdoor heated pool with seating; a 25-metre indoor recreational pool; an indoor learn-to-swim pool; an indoor splash play area; multipurpose community rooms; spa and sauna facilities; fitness centre; café; and up to 200 parking spots.
60,000 cubic metres of dirt will be moved during construction and more than 500 trees indigenous to the area will be planted.
Solar panels on the roof of the facility's health and wellbeing centre will generate more than 142,000 kilowatts of power annually, 20 times the energy an average Australian home uses.
Client
City of Parramatta
Address
7 Park Parade Parramatta
Sector/s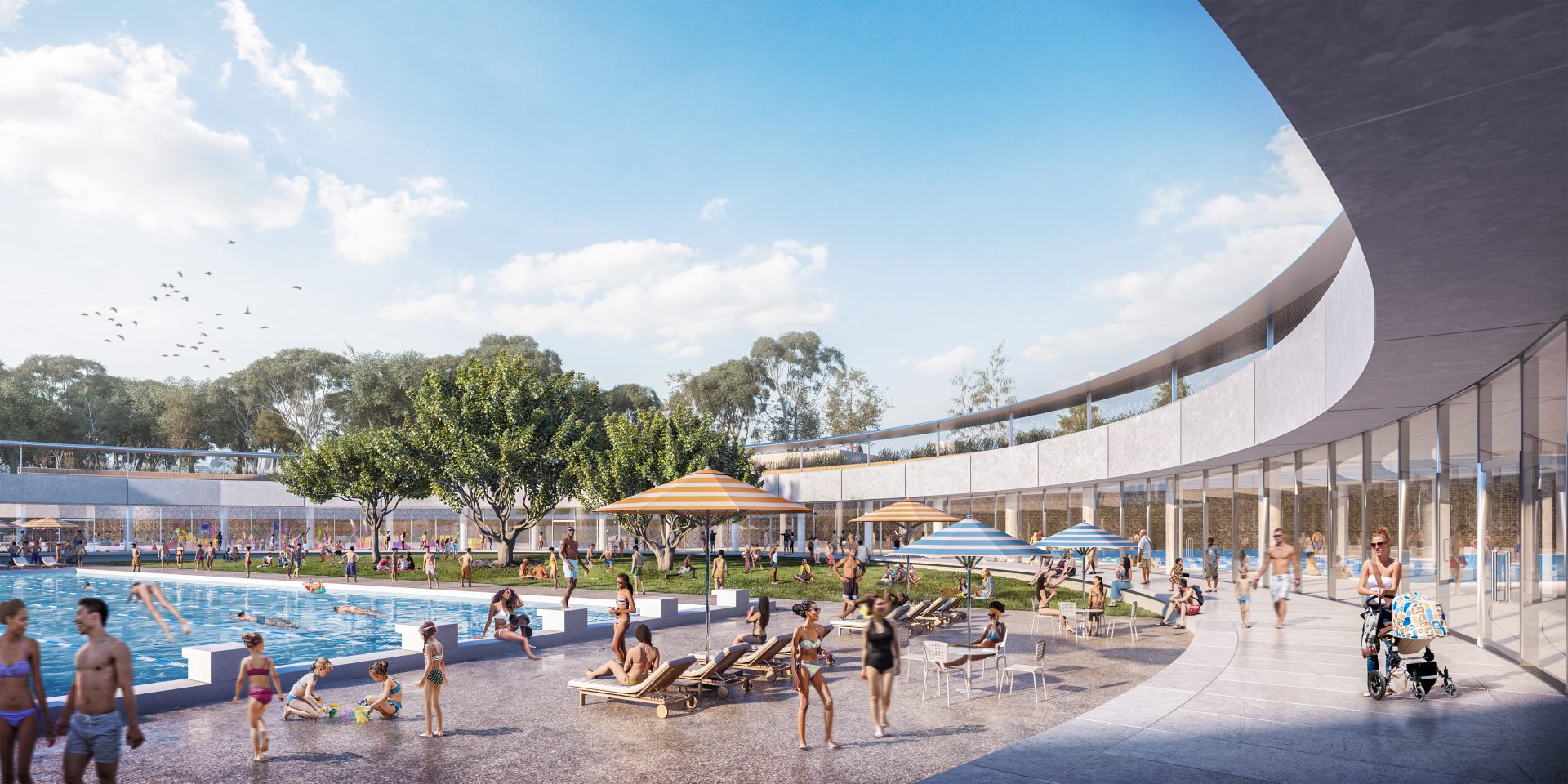 Highlights
Community enjoyment
Lipman is thrilled to be involved in this particularly special project for the Parramatta Community
Talk to us about
your next project