Overview
Refurbished woolstores
The Woolstores redevelopment was a design and construct project which comprises 5 buildings with mixed uses. These include: a new 3 level industrial building that also houses a childcare centre on the ground level. The ground level also contains undercover car parking, whilst the upper levels house 9 industrial units as well as 60 storage units. This building has precast concrete panels and composite panels featured on the façades.
Sheds 72, 73 and 74 dominate the remainder of the site. These sheds were originally woolstores during World War II but are now refurbished and have been adapted to accommodate new tenants.
Client
Trumen Corporation
Address
6A Huntley Street, Alexandria
Sector/s
Contract
Design and Construct
Award winning
NSW MBA Excellence in Construction Awards
2017 Adaptive Re-use of an Historic Building – $10,000,001 & Over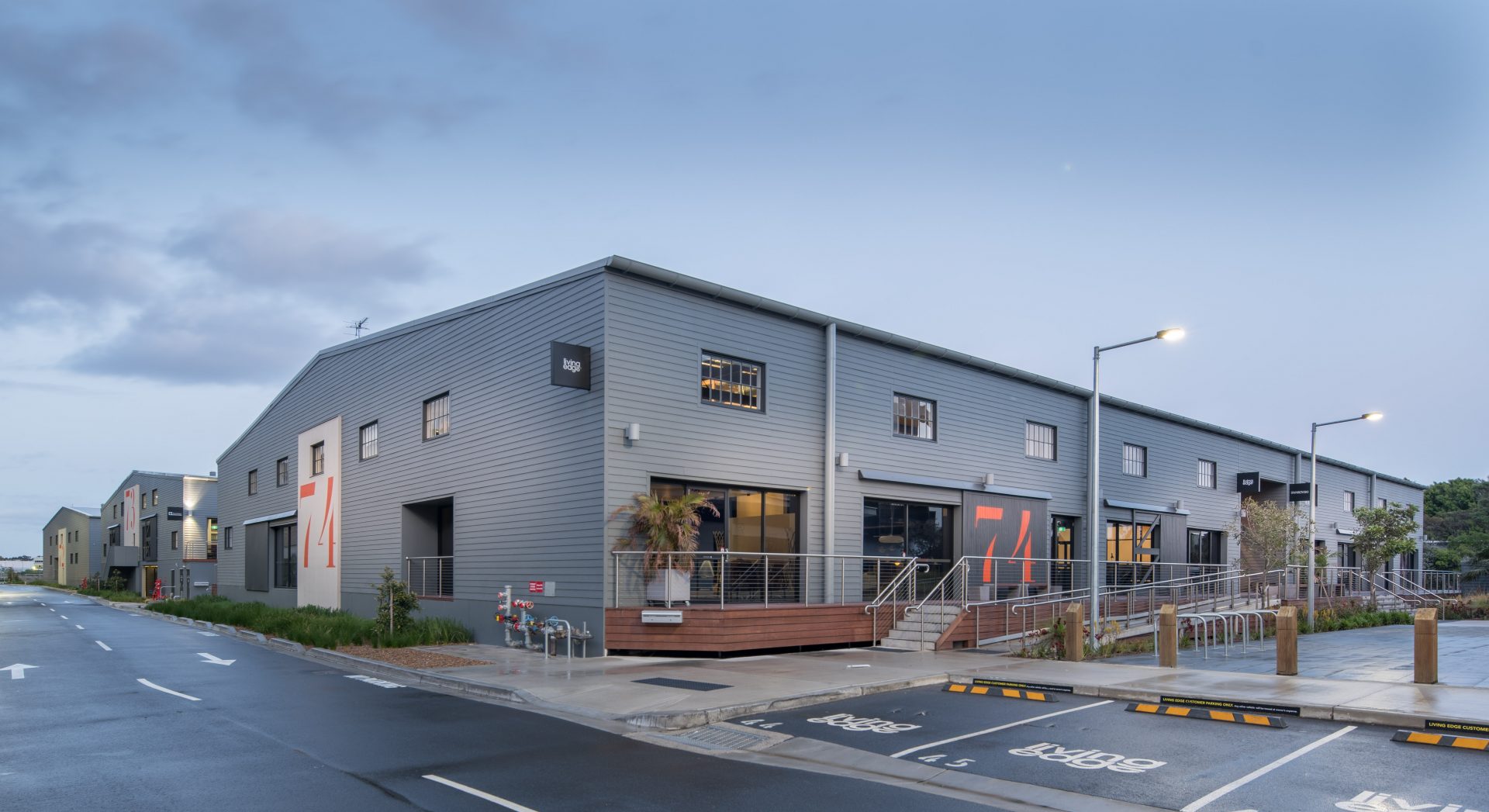 You may also be interested in…
Need help
with a project?